Grandma Got Run Over by a Reindeer: Really Funny Christmas Music. After all, a hippo is quite a special pet! Hugely popular with children sincethe fun lyrics of this sweet song will stick with your child until long after it's over. Strictly for adults-only parties, this hit performed by the then child sensation Jimmy Boyd is an adorable song that tells the story of a boy who sees what he believes is his mother kissing Santa Claus.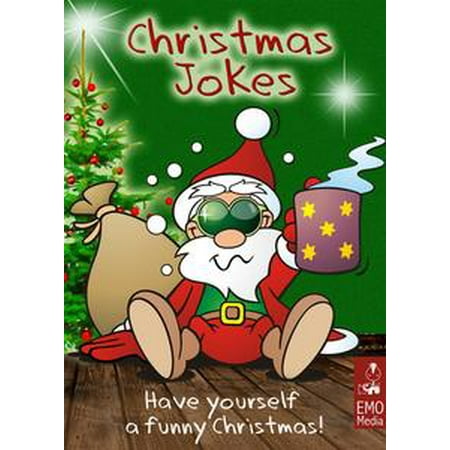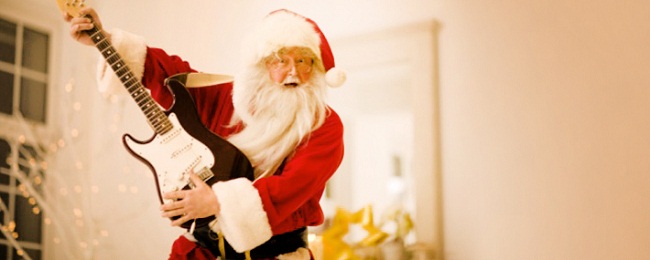 Written in by Donald Yetter Gardner, this all-time favorite piece soon became popular with little children everywhere who are all too familiar with the predicament of missing teeth.
Definitely not appropriate for any little ones who still believe in Santa Claus, but a perennial favorite with adults. I don't particularly want Megan Fox for Christmas so I was predisposed to dislike this number, but oh my, is it catchy, Christmasy, and chock full of sexual innuendo all at the same time.