Long story short he called me right before bootcamp ended and I had no previous contact with him. I can already feel how this deployment is changing me. Every day I would come home from school and run to the mailbox, hoping there would be a letter in there. Really great article! Homeland Security follows military rule.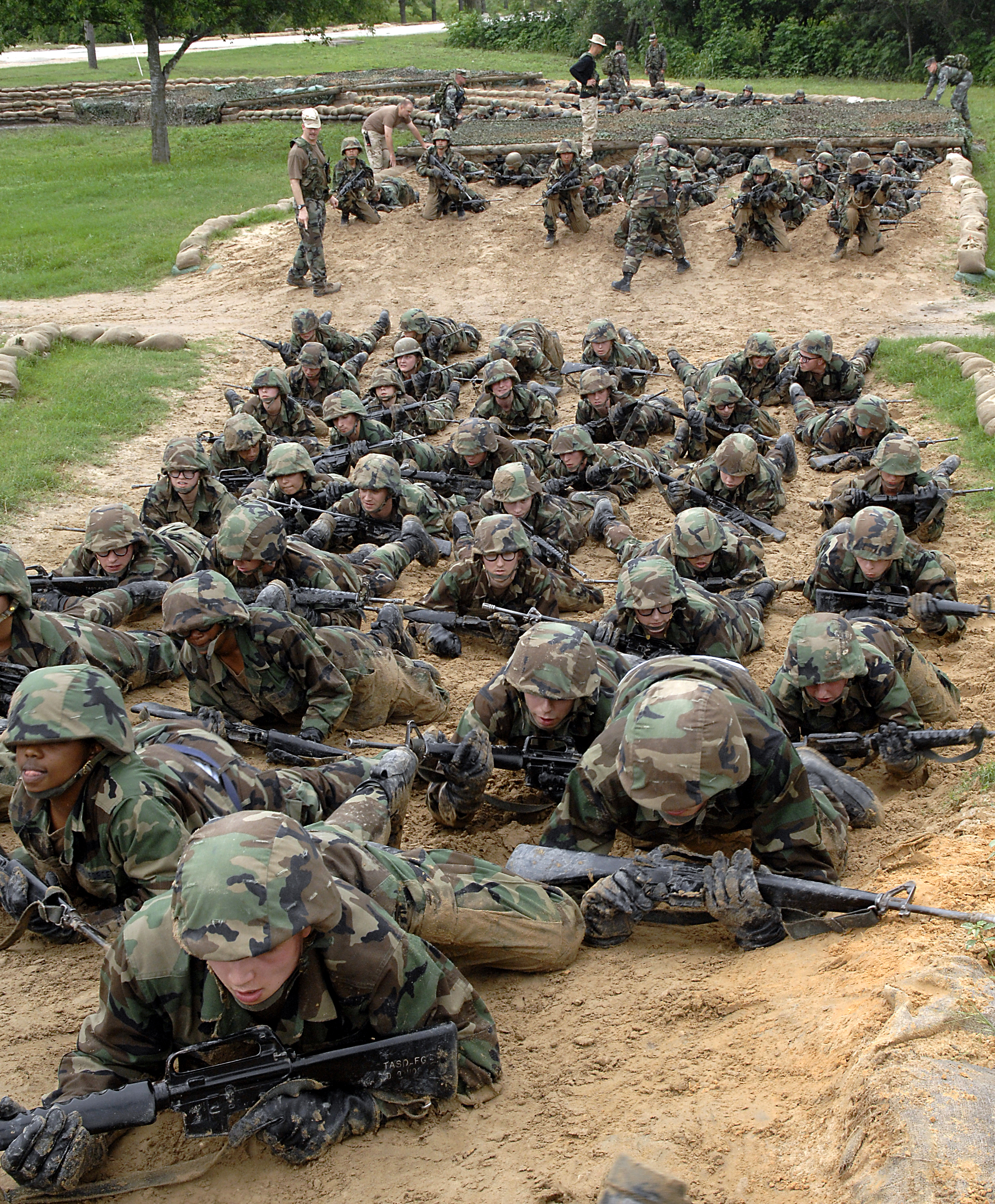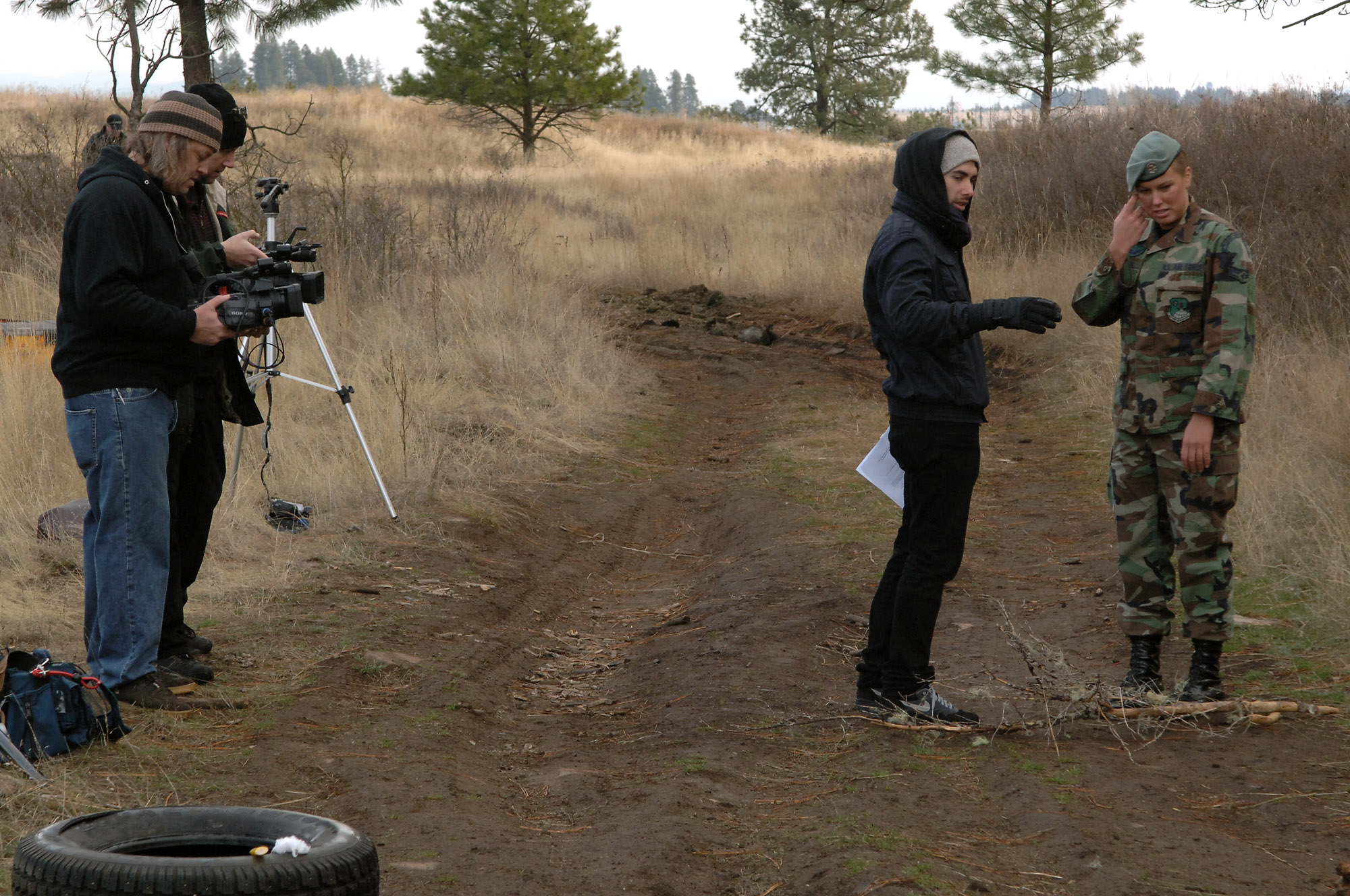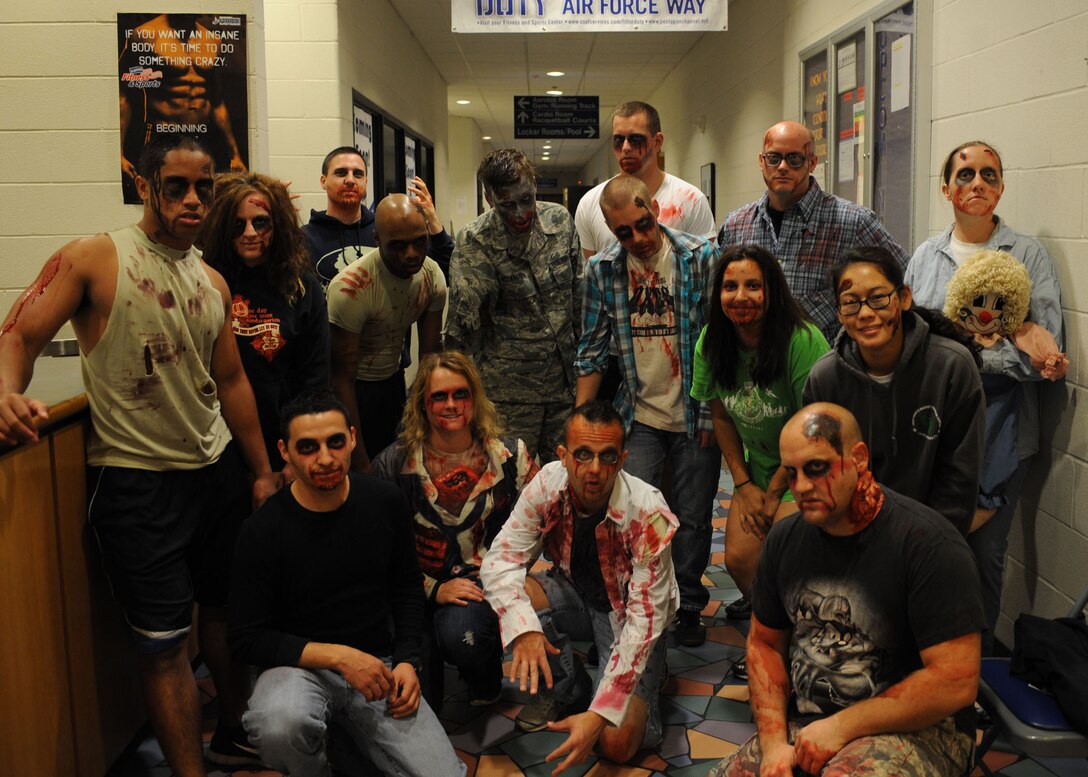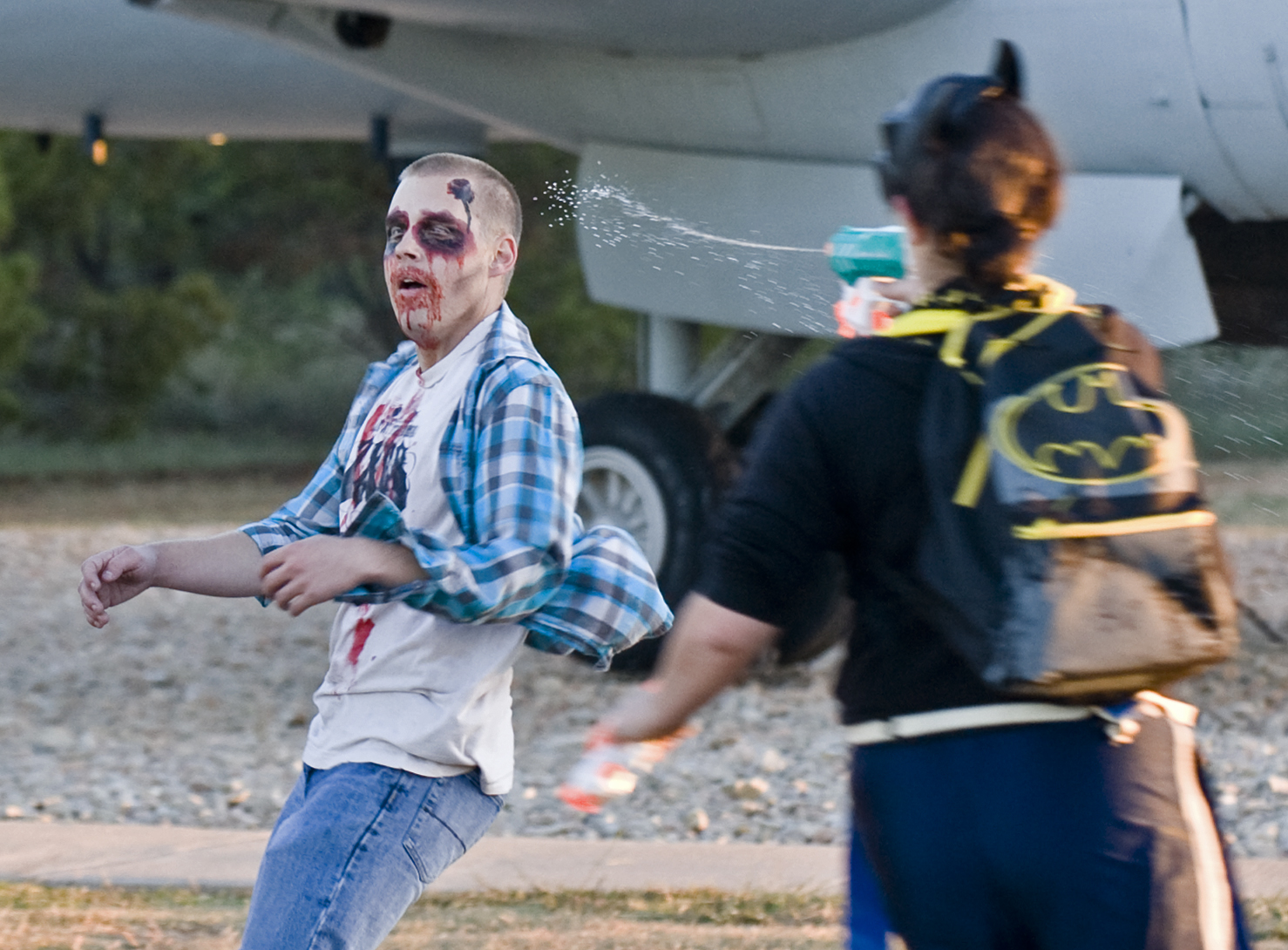 But im having a hard time figuring out all the rules and what you can and cant do, somethings seem totally crazy to me and i wonder if its true.
A year. You will be inundated with more random facts about places like the Middle East or the South than you care to cram into your brain. After all I could use some one too!